11 players out of contract next summer Arsenal could sign in January
Centre-backs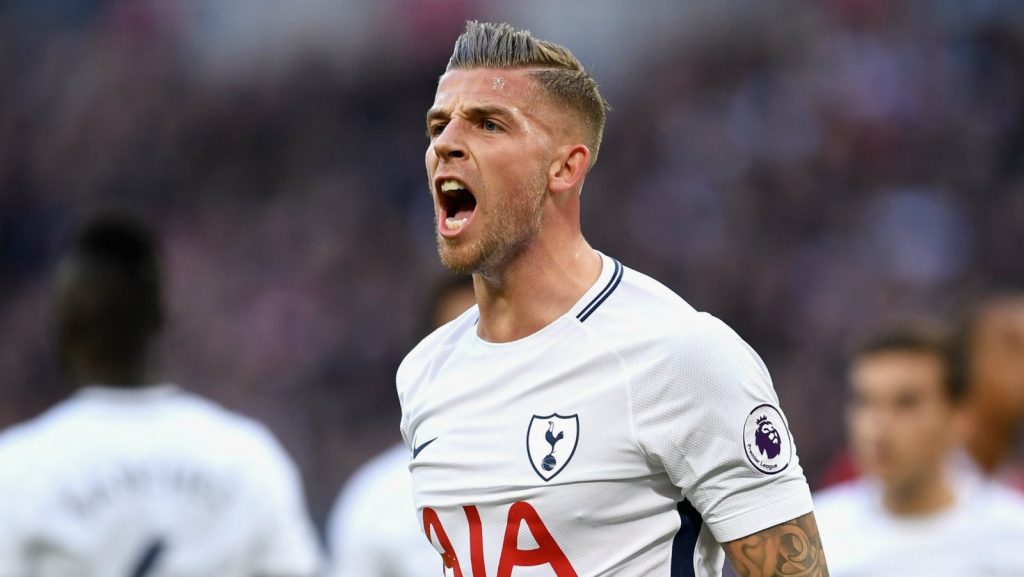 Toby Alderweireld (Tottenham)
I know he plays for the enemy, but this hasn't stopped Arsenal in the past – remember Sol Campbell? Astonishingly, the Belgian defender has not been offered a new deal by Spurs (yet) and was on the cusp of a departure over the summer, with Manchester United believed to be keen on him. The 29-year-old has featured in 12 of 14 Premier League appearances so far this season, but Mauricio Pochettino doesn't seem keen on him for some reason. He was bizarrely benched for the north London derby last Sunday, with Pochettino opting to play youngster Juan Foyth in his place. If, and this is a big IF, Arsenal could somehow land Alderweireld in January then it would be viewed as a major signing by the Gunners. It doesn't look highly to happen, but if the money is right, then you never know. If not in January, then why not next summer on a free?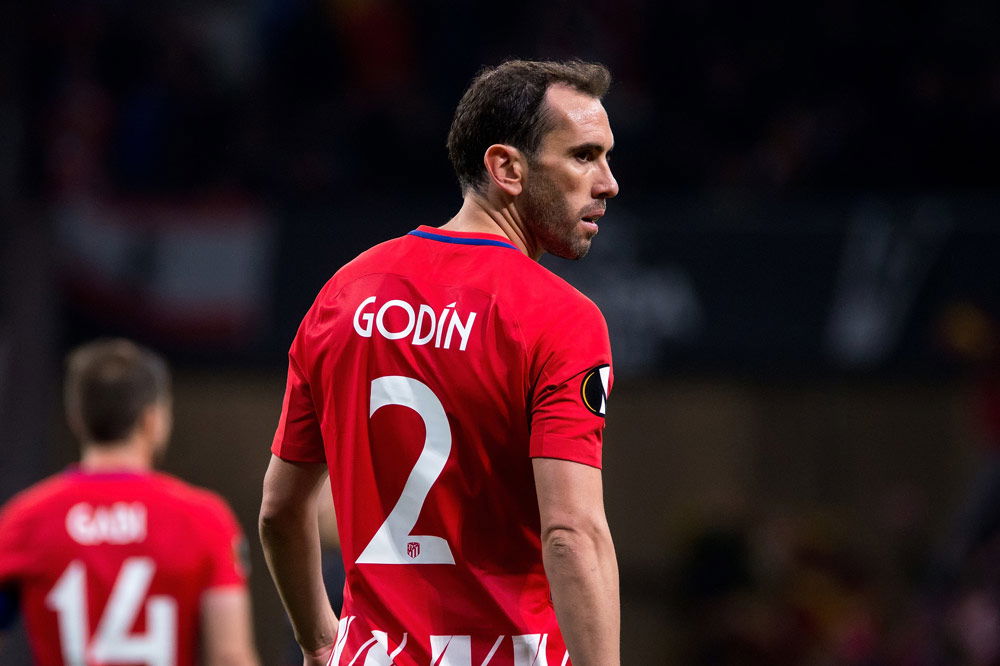 Diego Godin (Atletico Madrid)
This guy, even at the age of 32, is a beast at the back and regarded as one of the best in Europe in his position. He has been a stalwart at the back for Atletico Madrid for almost nine years and its surprising how the La Liga club have allowed his contract to enter the final 12 months. He is more than likely to remain at Atletico because of his loyalty to them, but until he signs a new deal, his future is up in the air. Perhaps the Uruguay international may want to test himself elsewhere whilst he still has the chance too and a move to the 'best league in the world' might entice him. Arsenal should keep an eye on him. That's for sure.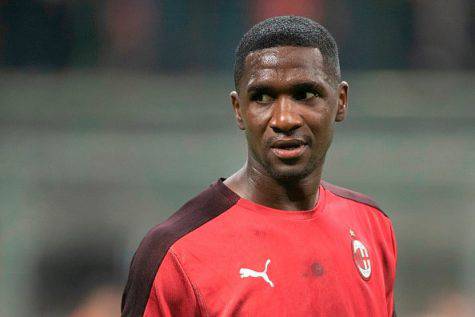 Cristian Zapata (AC Milan)
The Colombian defender possesses physicality, quickness, is strong in the air and keeps his position well. He is 32, but he has bags of experience under his belt and can also use both feet. Furthermore, Zapata can play in the right-back position which makes more appeal to Arsenal. He is valued under £5million, and with his contract running down, Arsenal could sign him on a pre-contract agreement in January or nab him for a small fee.