Carlo Ancelotti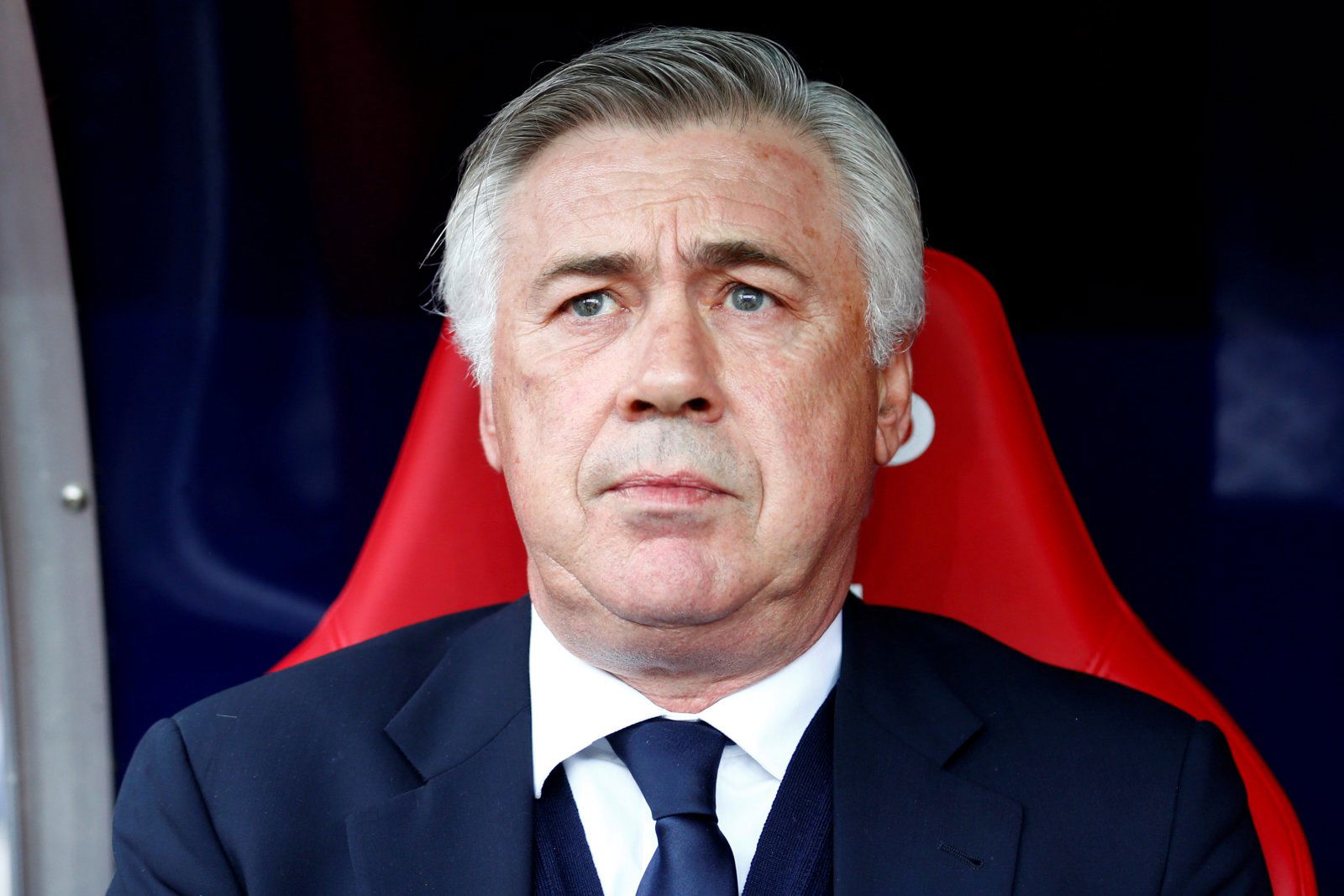 After being axed by Bayern Munich earlier in the season, former Real Madrid boss Carlo Ancelotti remains without a role in football but that is likely to change in the months ahead- especially after the customary merry-go-round that usually follows a World Cup.
A number of top sides are likely to consider Ancelotti this summer and the Italian's vast experience, where he's managed the likes of Paris Saint-Germain, Chelsea and AC Milan, suggests he has the calibre to turn Arsenal's fortunes around.
Ancelotti could steady the ship at the Emirates Stadium for a few years, leading Arsenal back into the Champions League, and providing a more stable platform for a younger manager to build upon later down the line.