Alex Iwobi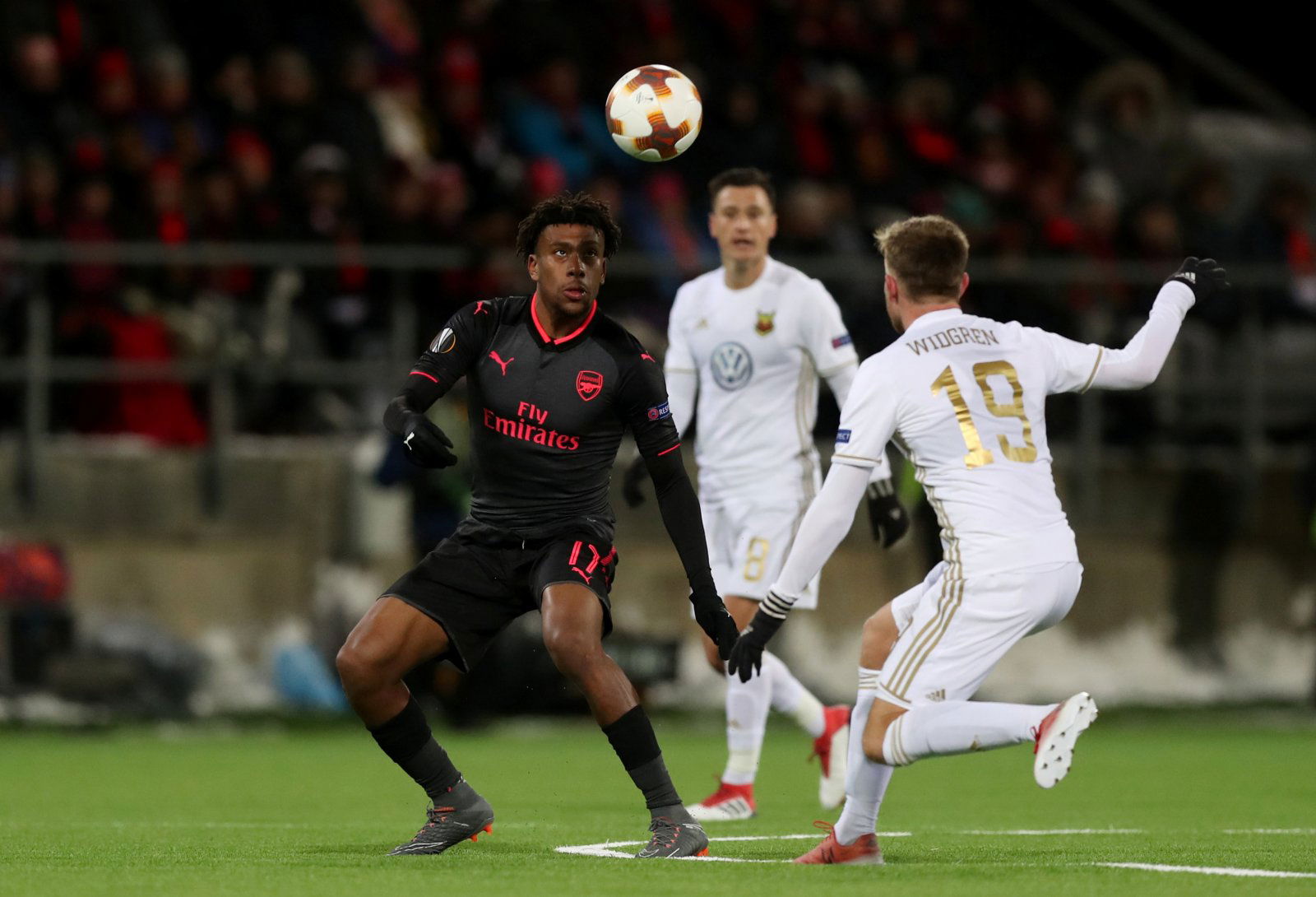 The Nigerian starlet has burst onto the scene at Arsenal in recent years and has quickly gone from a fringe player in the squad to a regular starter. However, in the process, his performances have dropped and he's struggled to consistently show his best form.
Iwobi will be a crucial player for his nation at this summer's World Cup, which could rekindle his best of form heading into the new season, but Arsenal certainly need to consider allowing him the chance to spend next season on-loan.
As a key-player at another side, Iwobi's experience will grow and he'll learn a lot. Away from the pressure of the Arsenal first-team, that could prove to be the making of the 21-year-old.