3 Petr Cech replacements Arsenal have to chase this summer
Bernd Leno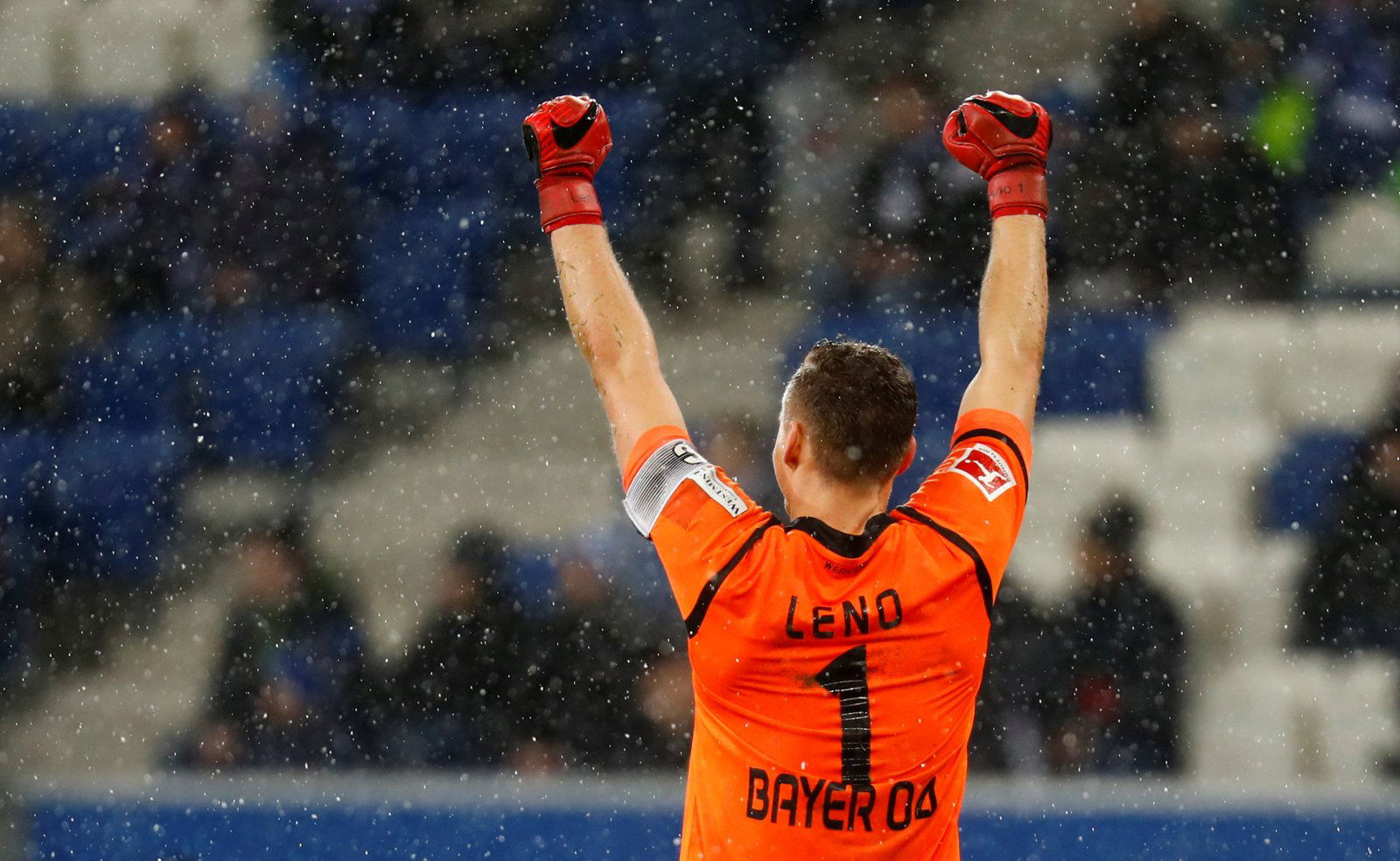 The 25-year-old German goalkeeper is one of the contenders to replace Manuel Neuer as his nation's long-term number one and a transfer away from Bayer Leverkusen to the Premier League would significantly bolster his chances.
Leverkusen face a stern test this year to qualify for the Champions League, having missed out last season, and a transfer could become likely if the Bundesliga side fail to secure a top-four finish. Whilst Arsenal may not be able to offer opportunities in Europe's elite competition, the lure of the Premier League cannot be forgotten.
Leno has plenty of years ahead of him and is already a strong, capable goalkeeper, which would provide a boost for the Gunners.